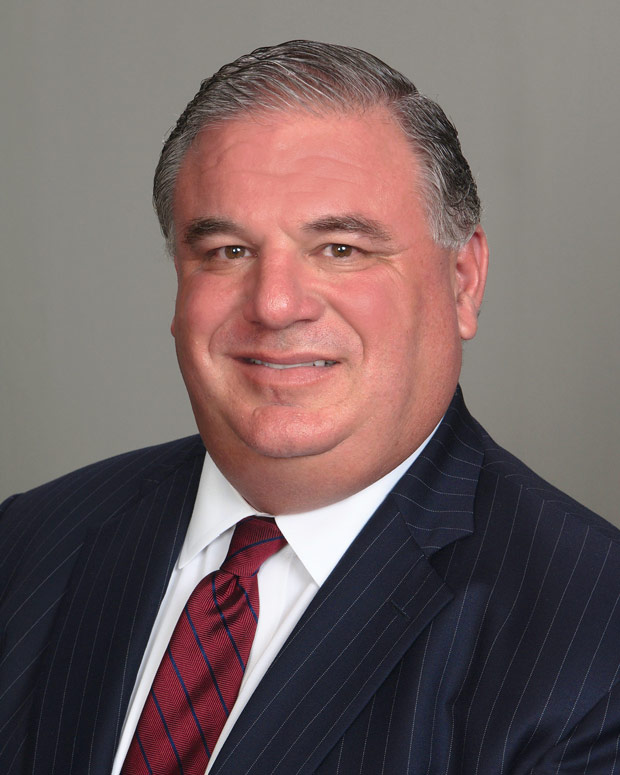 Brian P. Amidei AIF®, CRPC®
Chief Executive Officer, Founding Partner


*7-time Five Star Professional
2012, 2013, 2014, 2015, 2016, 2017, 2018

Barron's Magazine

2014 Top 1,200 Advisor,
70 in California

2013 Top 1,000 Advisor
71 in California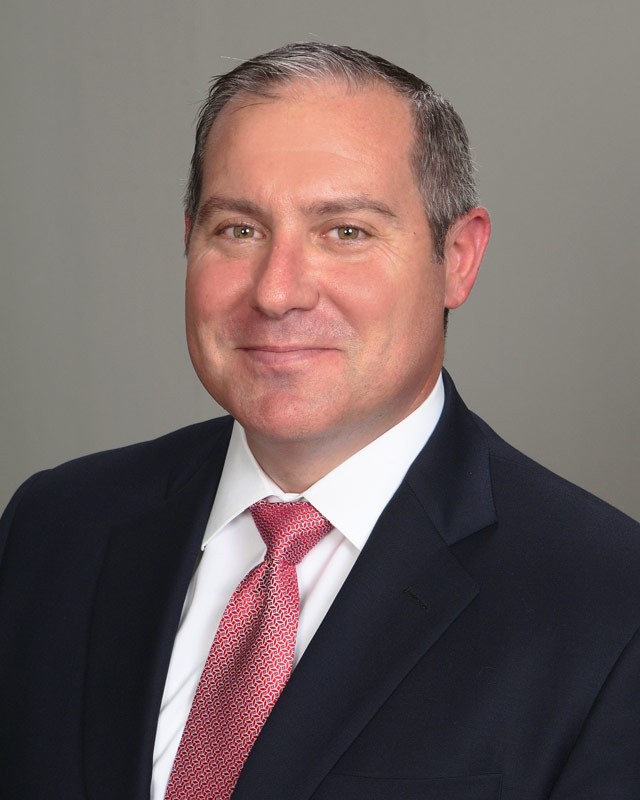 Joseph G. Romano III AIF®, CRPC®
President, Chief Operating Officer, Founding Partner


*7-time Five Star Professional
2012, 2013, 2014, 2015, 2016, 2017, 2018

Young Presidents' Organization
(YPO), Member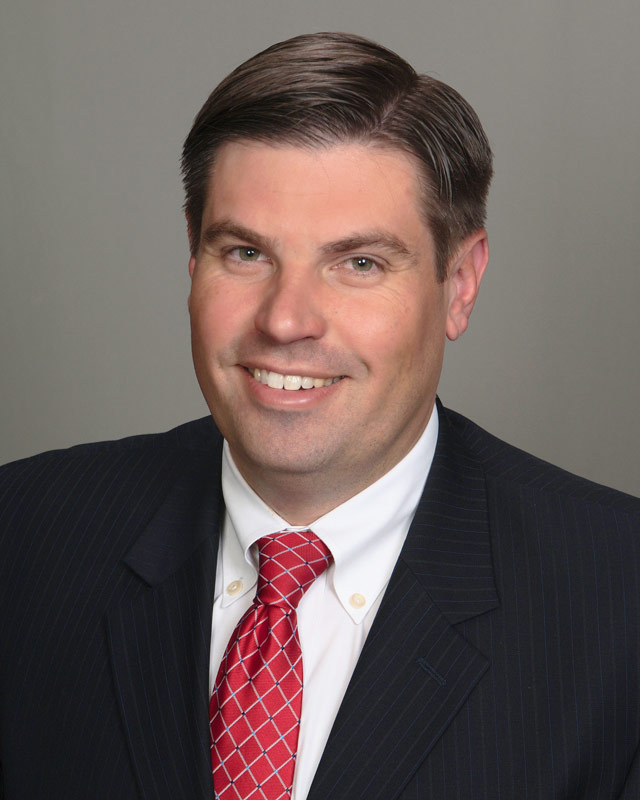 Brett D'Orlando AIF®, CRPC®
Chief Compliance Officer, Founding Partner


*7-time Five Star Professional
2012, 2013, 2014, 2015, 2016, 2017, 2018
Giving Back & Community Involvement
Some of the organizations we support: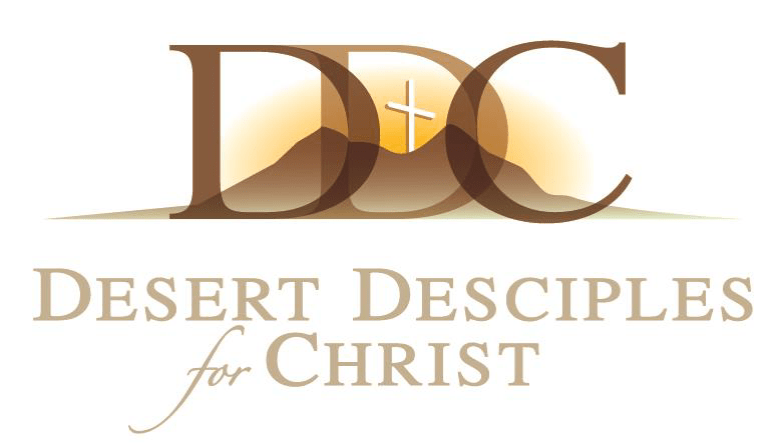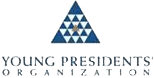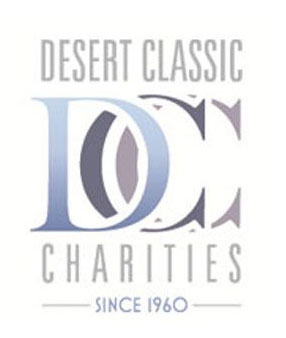 *Awards and recognitions by unaffiliated rating services, companies, and/or publications should not be construed by a client or prospective client as a guarantee that he/she will experience a certain level of results if Fortem is engaged, or continues to be engaged, to provide investment advisory services; nor should they be construed as a current or past endorsement of Fortem, its representatives, or by any of its clients. Certain charities listed are also clients of Fortem. It is not known whether the listed clients approve or disapprove of Fortem Financial or the advisory servies provided. Rankings published by magazines and others are generally based on information prepared and/or submitted by the recognized advisor. Awards may not be indicative of one client's experience or of the Firm's future performance.  Neither Fortem nor the recognized advisor has paid a fee for inclusion on a list, nor purchased any additional material from the award provider. The criteria for each award is listed below:
*The Barron's award is based on the recognized adviser's assets under management, contribution to the firm's revenues and profits, and quality of practice.  Investment performance is not an explicit criteria.  Additional information about this award is available at http://online.barrons.com/report/top-financial-advisors.
*The Five Star Wealth Manager award is based on 10 eligibility and evaluation criteria: 1) Credentialed as an investment advisory representative (IAR) or a registered investment advisor; 2) Actively employed as a credentialed professional in the financial services industry for a minimum of five years; 3) Favorable regulatory and complaint history review; 4) Fulfilled their firm review based on internal firm standards; 5) Accepting new clients; 6) One-year client retention rate; 7) Five-year client retention rate; 8) Non-institutionalized discretionary and/or non-discretionary client assets administered; 9) Number of client households served; and 10) Educational and professional designations. The inclusion of a wealth manager on the Five Star Wealth Manager list should not be construed as an endorsement of the wealth manager by Five Star Professional or the magazine. The award methodology does not evaluate the quality of services provided.  Additional information about this award is available at: fivestarprofessional.com/2016FiveStarWealthManagerMethodology.pdf